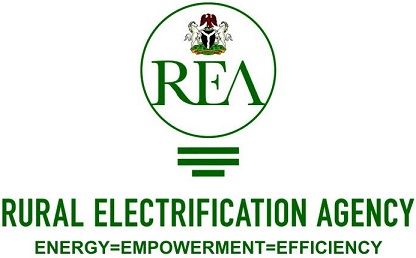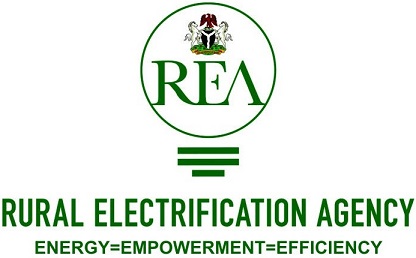 Project Management Unit
NIGERIA
NIGERIA ELECTRIFICATION PROJECT
  GENERAL PROCUREMENT NOTICE
1. The Federal Government of Nigeria has received a loan from the African Development Bank to finance the Nigeria Electrification Project.
2. The principal objectives of this project are to:
The development objective is to increase access to electricity services for households, public Educational institutions, and underserved micro, small, and medium enterprises.
3. (a) The project includes the following components:
1. Component 1: Minimum Subsidy Tender for solar hybrid Mini-Grids
Component 1 of NEP will support the development of private sector mini-grids in unserved and underserved areas that have high potential for economic growth. The target is to provide access to electricity to 105,000 households, and 20,000 MSMEs with an estimated 15 mini-grid operators. Activities under this component will be implemented in all six geopolitical zones in the country.
2. Component 2: Performance Based Grants for Productive Appliances and Equipment for Off-Grid Communities.
The objective of Component 2 is to increase the productive use of energy in remote communities by increasing access to efficient, electric productive equipment. This objective is achieved by using a performance-based grant mechanism to incentivize energy access companies to include the distribution of these types of equipment in their electrification operations. The component also serves to activate the productive use appliance market and make this business model more sustainable. It will encourage developers to make productive use appliances a bigger part of their overall strategy.
3. Component: Energizing Education Programme (EEP)
The objective of Component 3 is to provide reliable, affordable, and sustainable power to 8 Federal Universities. The EEP is expected to have far-reaching positive economic impacts. The component is expected to provide new or improved service to Eight universities and a teaching hospital, serving approximately 150,000 people. Phase 1 of the EE program is currently being implemented by REA exclusively with FGN funds and Phase 2 is being implemented with the World Bank funding. The aim of the EEP is to provide reliable, affordable and sustainable power to Federal Universities and Teaching Hospitals. The following Universities are included in the phase 3 of EEP.
Modibbo Adama University of Technology, Yola
Federal University of Dutsin-Ma
Federal University of Lafia
Federal University of Lokoja
Federal University of Technology Owerri
University of Port Harcourt
Federal University of Uyo
Federal University of Technology Akure
4. Component 4: Technical Assistance
The objective of Component 4 of NEP is to build a sustainable framework for rural electrification upscaling, support the implementation of the Project, and provide for broad capacity building amongst key stakeholders in the off-grid sector. This component is expected to have significant impact in terms of facilitating an enabling environment for continued investment in the Nigerian off-grid sector after the Project's 5-year life has ended.
(b) Procurement Mode

The Procurement activities will comprise Civil Works, Goods and Consulting Services as follows:
i. Civil works will include contracts in the following categories:
Development of Solar Hybrid Mini-Grids (Minimum Subsidy bid)
Development of Solar Hybrid/Gas Power System for Universities + OM Contract.
ii. Goods contracts for the Project implementation unit are
supply of vehicles, office equipment (office furniture sets, computer and accessories).
Workshop Training Materials for 8 Universities.
Supply of Survey equipment for 500 sites.
iii. Consulting Services: the following contracts for selection of consultants are included in the project.
Owner's Engineer for Universities
Market research and Subsidy
Grant Administrator for Productive Appliances and Equipment for Off-Grid Communities
Geo-Spatial Assessment of Mini-Grids potentials
Independent verification Agent for Productive Appliances and Equipment for Off-Grid Communities
4. Procurement of goods and/or works and consulting services under the Project will follow the Bank's Rules of Procedure for the Use of Consultants.
5. Interested bidders may obtain further information, and should confirm their interest, by contacting:
Rural Electrification Agency (REA)/NEP- Ground Floor- Right Wing
Attn: Mr. Kenny Anuwe – Head -PMU
No. 16 Umaru Dikko Street, Jabi, Abuja, Nigeria
Tel:  +234 8172172915
E-mail: kenny.anuwe@rea.gov.ng
E-mail: nepafdb@rea.gov.ng
Website: www.rea.gov.ng