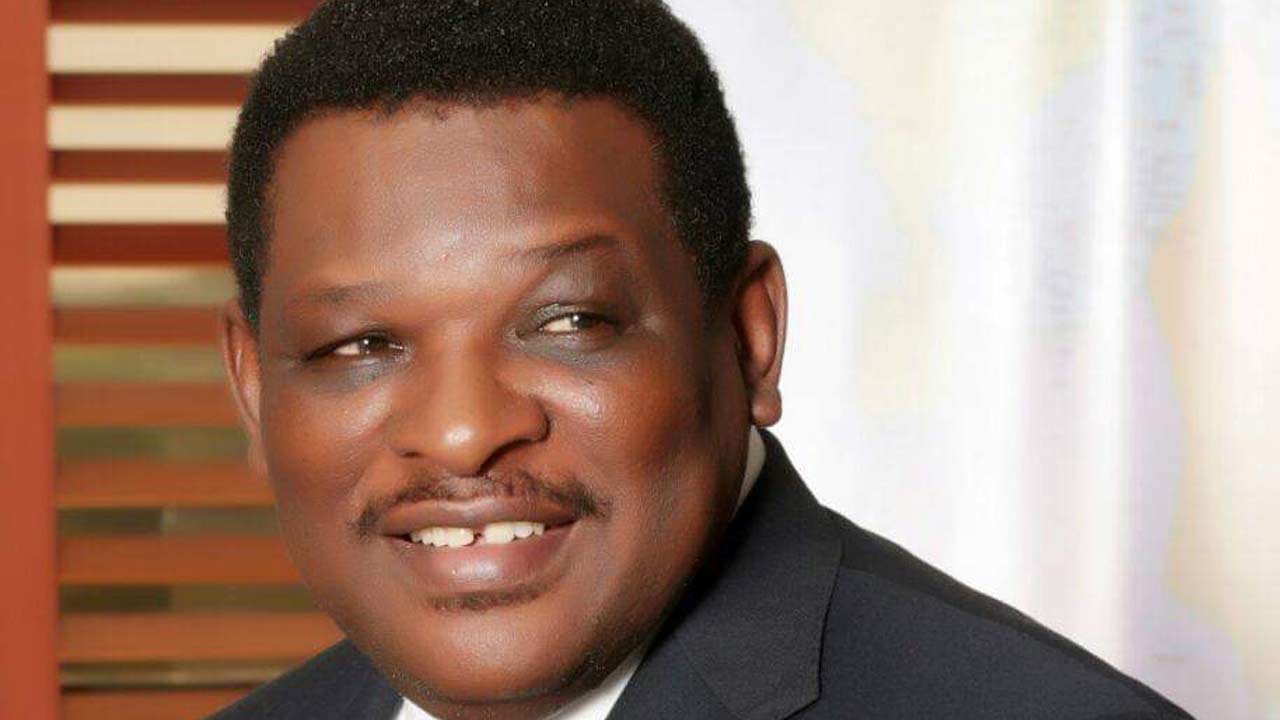 Minister of State, Federal Ministry of Power, Goddy Jedy-Agba
Five years after electricity outage, the Federal Government has installed a 60KWP Solar Hybrid Mini-grid plant for Okangha Mkpansi community in Ikom Council of Cross River State.
Speaking at the commissioning of the plant at the weekend in Okangha Mkpansi, Minister of State for Power, Mr. Goddy Jedy-Agba, assured Nigerians of sustainable and steady power supply.
Agba, who tasked the community to take advantage of the intervention, said mandate of the Federal Government through the Rural Electrification Agency (REA), is to provide quality and sustainable energy to Nigerians. He said government's solar electricity drive in rural communities, is aimed at creating jobs and improving local socioeconomic status of Nigerians.
The minister stated this would also boost small-scale businesses and a lot of entrepreneurs would be empowered to do business with ease.
"I urge the people of Okangha Mkpansi community to take advantage of this intervention to better their lives and improve the status of the community. You must protect this plant from vandalization and theft. You must also pay your electricity bills and ensure that your Rural Electricity Users corporative society works for the sustainability of the project," Agba said.
The Chief Executive Officer of REA, Mr. Ahmad Salihijo, also implored the community to protect the infrastructure from theft and vandalisation. Salihijo, who was represented by Executive Director, Technical Services, Mr. Bakar Sajou, commended the state government for their support towards the execution of the project
Speaking on behalf of the community, Mr. Egan Anohobi said they had lived in total darkness since 2016 as businesses and social lives of the community was put on hold.
While commending President Muhammadu Buhari and the REA for what he described as a bumper package, Anohobi appealed for another phase of the project plant to be extended to other parts of the community.
News Source: https://guardian.ng/news/five-years-after-outage-fg-installs-solar-plant-for-cross-river-community/