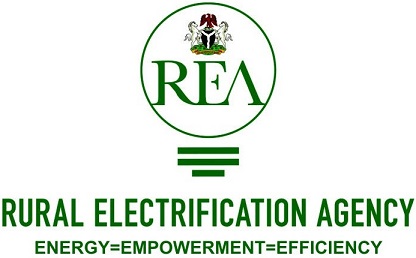 Mini Grid Acceleration Scheme (MAS) Workshop
1. BACKGROUND
The Rural Electrification Agency, with support from the European Union and German Government through the Nigerian Energy Support Programme (NESP) (- a programme implemented by the Deutsche Gesellschaft für Internationale Zusammenarbeit (GIZ) in collaboration with the Federal Ministry of Power Works and Housing), would be calling for submission of proposals for isolated mini-grid projects in February 2019. Thus, interested and eligible beneficiaries are invited to attend the Stakeholders Workshop as scheduled in 3. The Stakeholders Workshop is designed to sensitize project developers and other stakeholders on the nature of the Mini-grid Acceleration Scheme (MAS).
2. ELIGIBLE ACTIVITIES
Infrastructure Project – Isolated mini-grids
3. INVITATION FOR BIDDERS' WORKSHOP
The Stakeholders' Workshop will hold on the 30th and 31st of January 2019 in Abuja. For more details, eligible and interested companies are invited to sign-up or the Stakeholders' Workshop by emailing ref.info@rea.gov.ng before midnight on 29 January 2019 with the subject "MAS Stakeholders Workshop".
4. EXPECTED STAKEHOLDERS
Federal Ministry of Power Works and Housing (FMPWH)
Nigeria Electricity Regulatory Commission (NERC)
State Commissioners in charge of rural electrification and Energy
Distribution Companies
Mini-grid developers
Mini-grid financiers
5. ENQUIRIES
All Enquiries and requests for clarification regarding this invitation may be directed to:
Executive Director (Rural Electrification Fund)
The Rural Electrification Agency
Corporate Headquarters
22, Freetown Street
Wuse 2, Abuja
ref.info@rea.gov.ng
Signed
Management