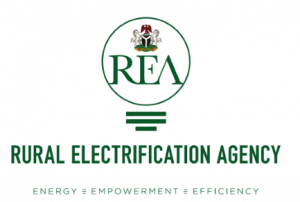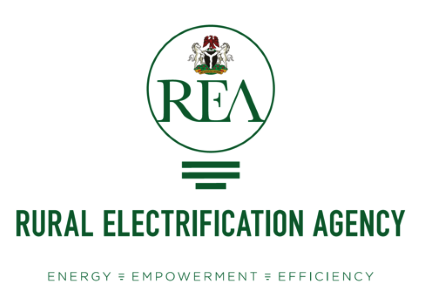 FEDERAL VARSITIES WILL BENEFIT FROM N10 BILLION
'UNIVERSITIES SOLAR PROJECT'
The Rural Electrification Agency wishes to make clear that the planned Energizing Education Programme (EEP) which aims to provide dedicated and reliable electricity to Federal Universities is on course for delivery in 2018, and is already part of the 2017 budget. 
Allegations that the MD/CEO made any statements to the contrary are patently untrue and are at best, a misunderstanding and at worst, a campaign to deny our federal universities the opportunity to access uninterrupted power. Mrs. Damilola Ogunbiyi stated in fact that a majority of the Universities under the EEP are located in rural as well as underserved communities, hence the REA's involvement.
For more details, please visit www.rea.gov.ng, contact info@rea.gov.ng or follow @realREANigeria on twitter, @REANigeria on facebook, @ruralelectrificationagency on Instagram