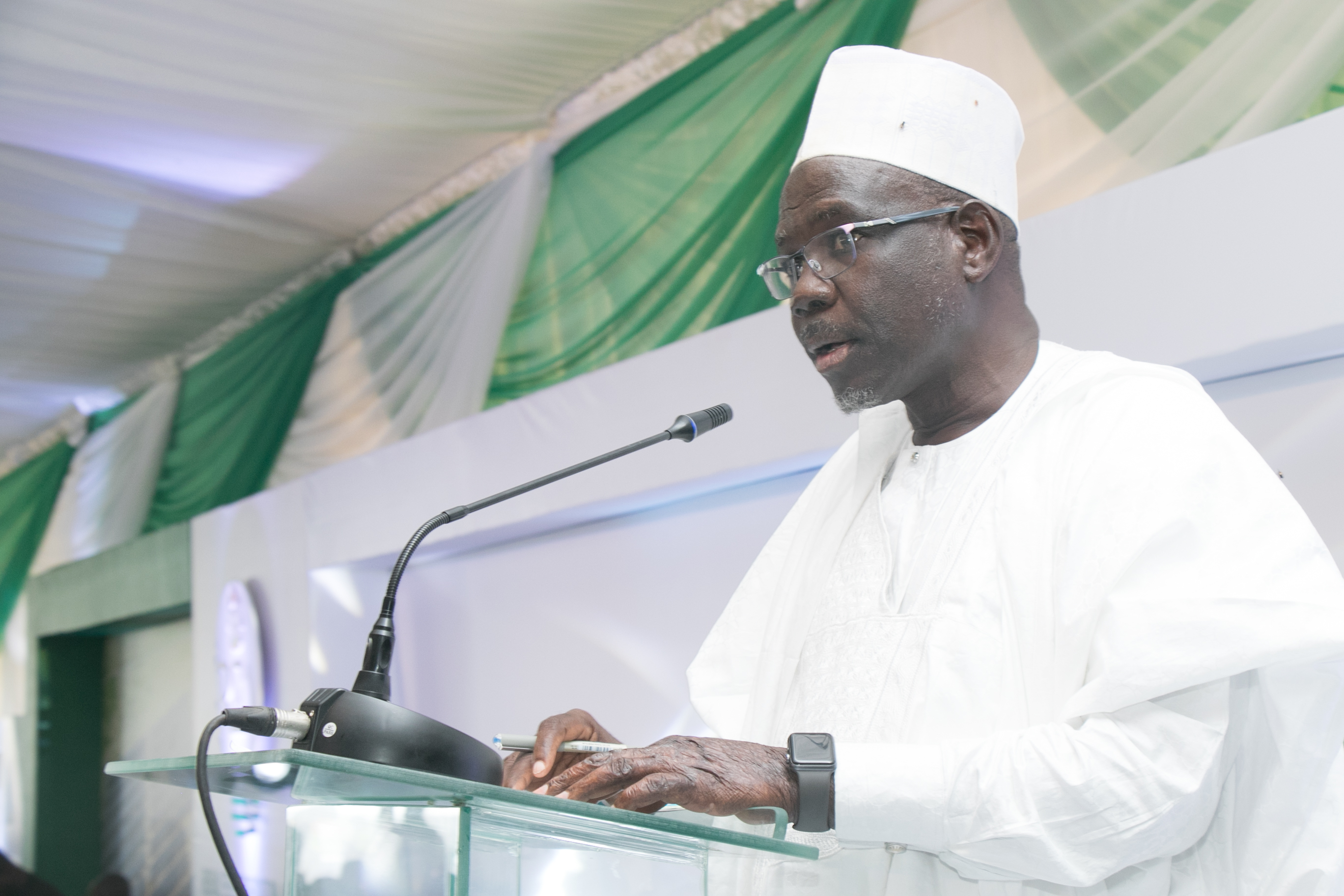 The Vice Chancellor of Bayero University, Kano, Prof. Muhammad Bello, has promised that the off-grid solar hybrid power plant built by the Federal Government will be sustained by the university.
The plant, which was built under the Energising Education Programme of the government, was inaugurated last Tuesday.
According to the Rural Electrification Agency, 55,815 students and 3,077 staff members now have access to electricity supply from the university's 7.1 megawatts solar hybrid power plant.
"Under the EEP, students will be responsible for the project's sustainability, thanks to the technical and practical training our students received through construction," the vice chancellor was quoted in a statement as saying at the inauguration.
The Managing Director, REA, Mrs Damilola Ogunbiyi, said, "This is the largest off-grid solar hybrid power plant in Africa, one we, as Nigerians, should be very proud of. Thanks to commitment of the Federal Government towards sustainable energy and education.
"Students and staff of Bayero University, Kano can now experience learning and teaching in a safer, cleaner and more conducive academic environment."
The Minister of Power, Mr Sale Mamman, said, "The ministry's power policy specifically targets education to ensure that all federal universities, to begin with, have access to reliable electricity.
"Notably, the Energising Education Programme was designed to involve students from project inception for project sustainability."
The Governor of Kano State, Abdullahi Ganduje, said the state was committed to fostering technical and practical training, adding, "This programme is strategically aligned to our state-level job creation and capacity building objectives.
"Furthermore, as one of Nigeria's commercial centres, Kano State prides itself in nurturing private sector engagements."
According to the statement, the major highlight of the event was the graduation of 20 female students who participated in the Female STEM Students Internship Programme.
It said the female students, who received practical training during the course of the project construction, were awarded certificates of completion.
The REA is the implementing agency of the Federal Government tasked with electrification of un-served and underserved communities.
The EEP is a Federal Government intervention focused on developing off-grid dedicated independent power plants, rehabilitating existing distribution infrastructure to supply clean, safe and reliable power to 37 federal universities and seven affiliated university teaching hospitals.
News source: https://punchng.com/buk-promises-to-sustain-fgs-solar-power-plant/