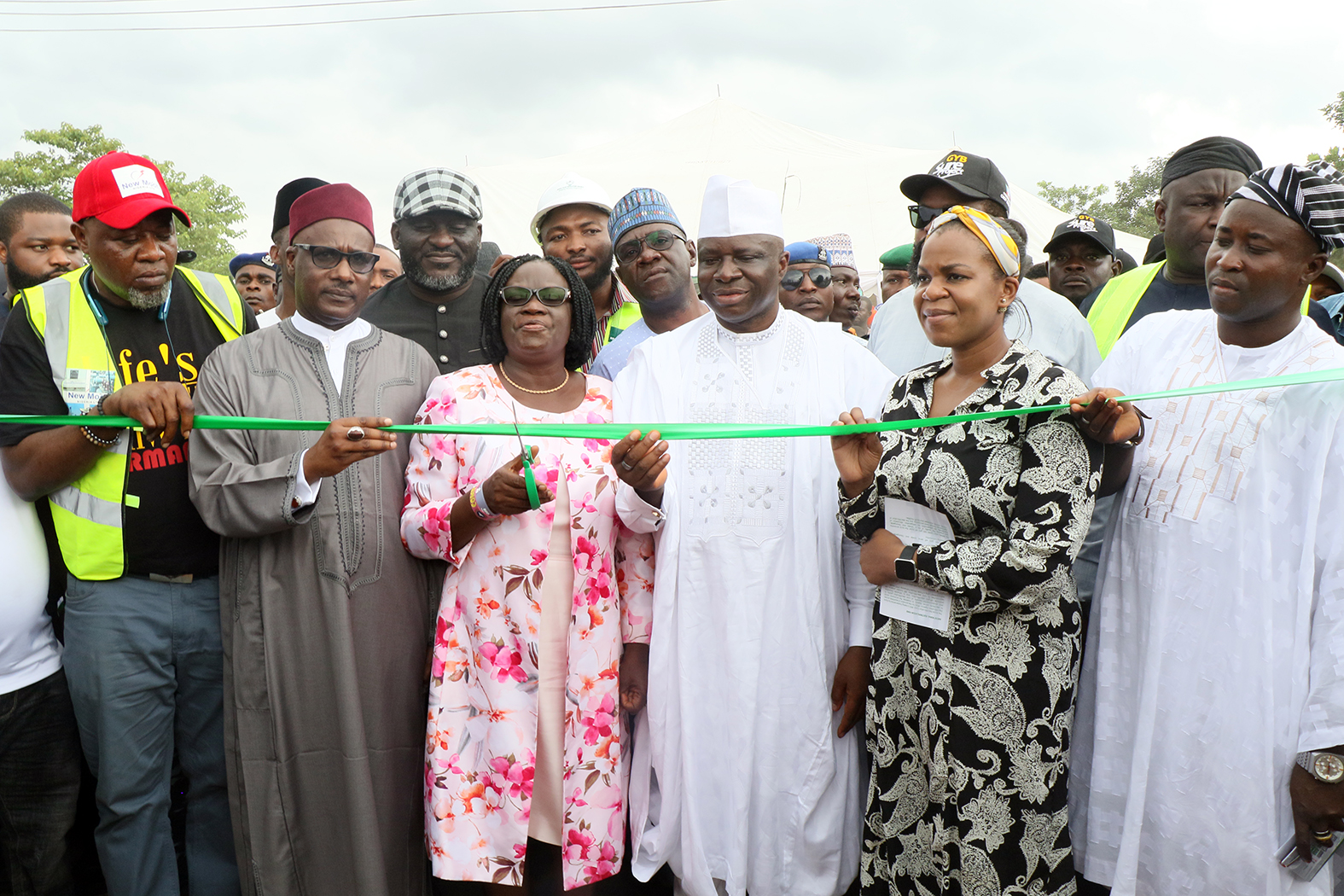 Commissioning of 80KWp Solar Hybrid Project at Upake Community, Ajaokuta LGA, kogi State
On Monday, 19th August, 2019, REA commissioned the first Rural Electrification Fund (REF) Minigrid based on Public Private Partnership at Upake Village in Ajaokuta LGA, Kogi State.
2, 879 people in Upake and more in the neighbouring Obangede community in Ajaokuta now powered with clean, safe and reliable energy. Upake is the first of 12 communities on the first call of the Rural Electrification Fund (REF).